Skip to Main Content
It looks like you're using Internet Explorer 11 or older. This website works best with modern browsers such as the latest versions of Chrome, Firefox, Safari, and Edge. If you continue with this browser, you may see unexpected results.
Charity advertising - Justice?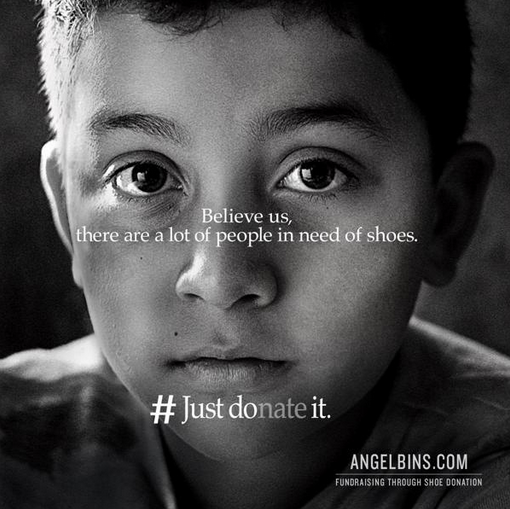 Courtroom television
USN Mercy Ship
Human condition
Ville Andersson is a visual artist residing in Helsinki, Finland. He graduated from the Finnish Academy of Fine Arts in 2012. Ville creates stunning photographs, texts, paintings and drawings with the aim of stirring the darker corners of our psyche as a way for us to discover more about ourselves.
Light and life magazine
Sukumaran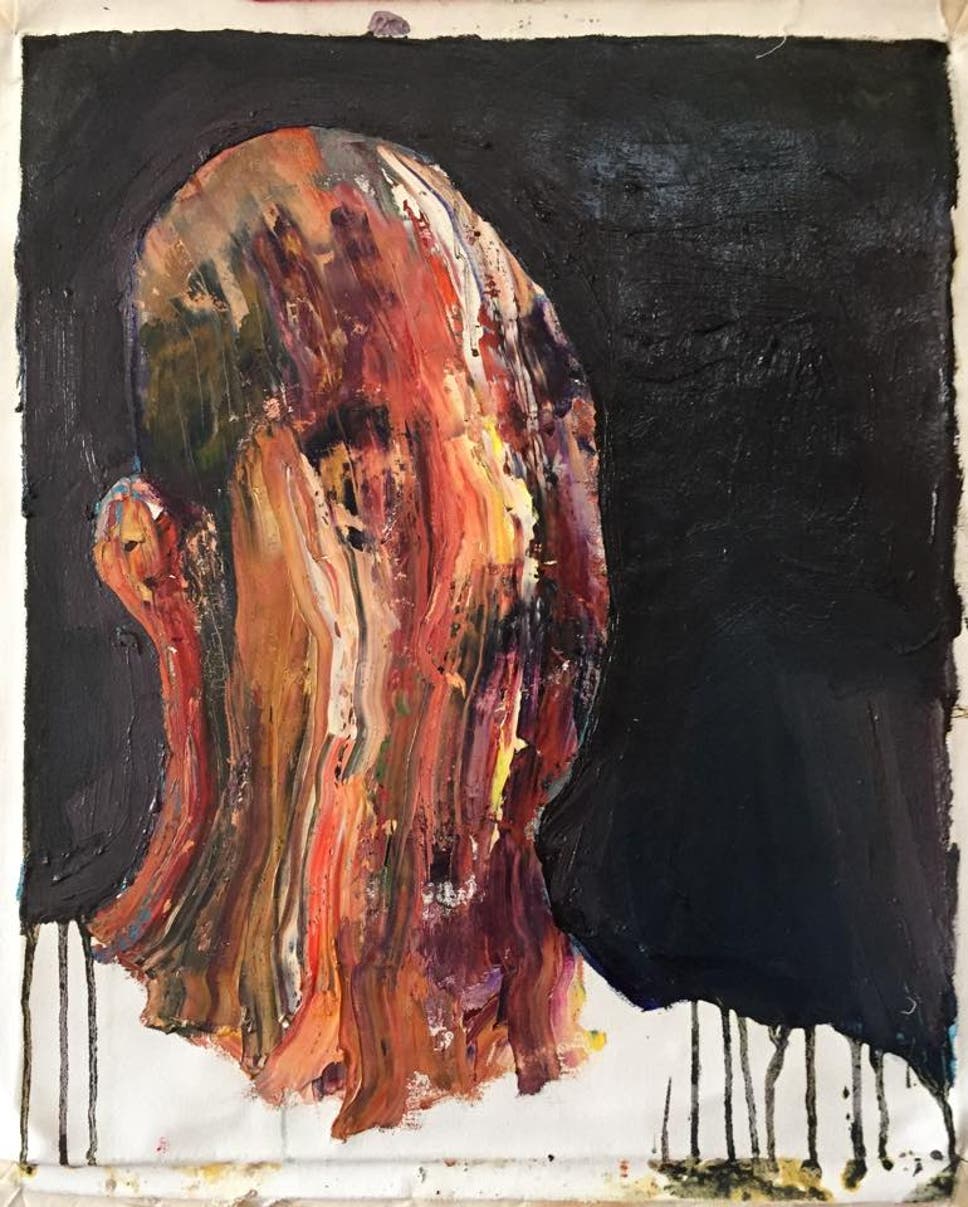 Still image of a production
Die Generaal. Commissioned by the Aardklop Arts Festival to write a new work for their tenth anniversary, in September 2007; Winner of the Anglogold Ashanti Award for Best New Afrikaans Script and the Fleur du Cap Award for Best New Script. Photo: Courtesy of Mike van Graan

Human Condition - Movie Trilogy from 1959
https://www.altfg.com/film/the-human-condition/
The Human Condition, based on the novel by Jumpei Gomikawa's
Mother Theresa
Human Rights Declaration No 5
Science Fiction and Human condition
Physicist Calvin W. Johnson studied under some of the biggest names in science fiction literature. Art: David Revoy/Wikimedia Commons