Skip to Main Content
It looks like you're using Internet Explorer 11 or older. This website works best with modern browsers such as the latest versions of Chrome, Firefox, Safari, and Edge. If you continue with this browser, you may see unexpected results.
Australian Environmental Issues
.
Threats to Wetlands

The main threats to wetlands in New South Wales are:
- river regulation and water diversion
- development and catchment disturbance
- introduction of weeds and pest animals
- climate change.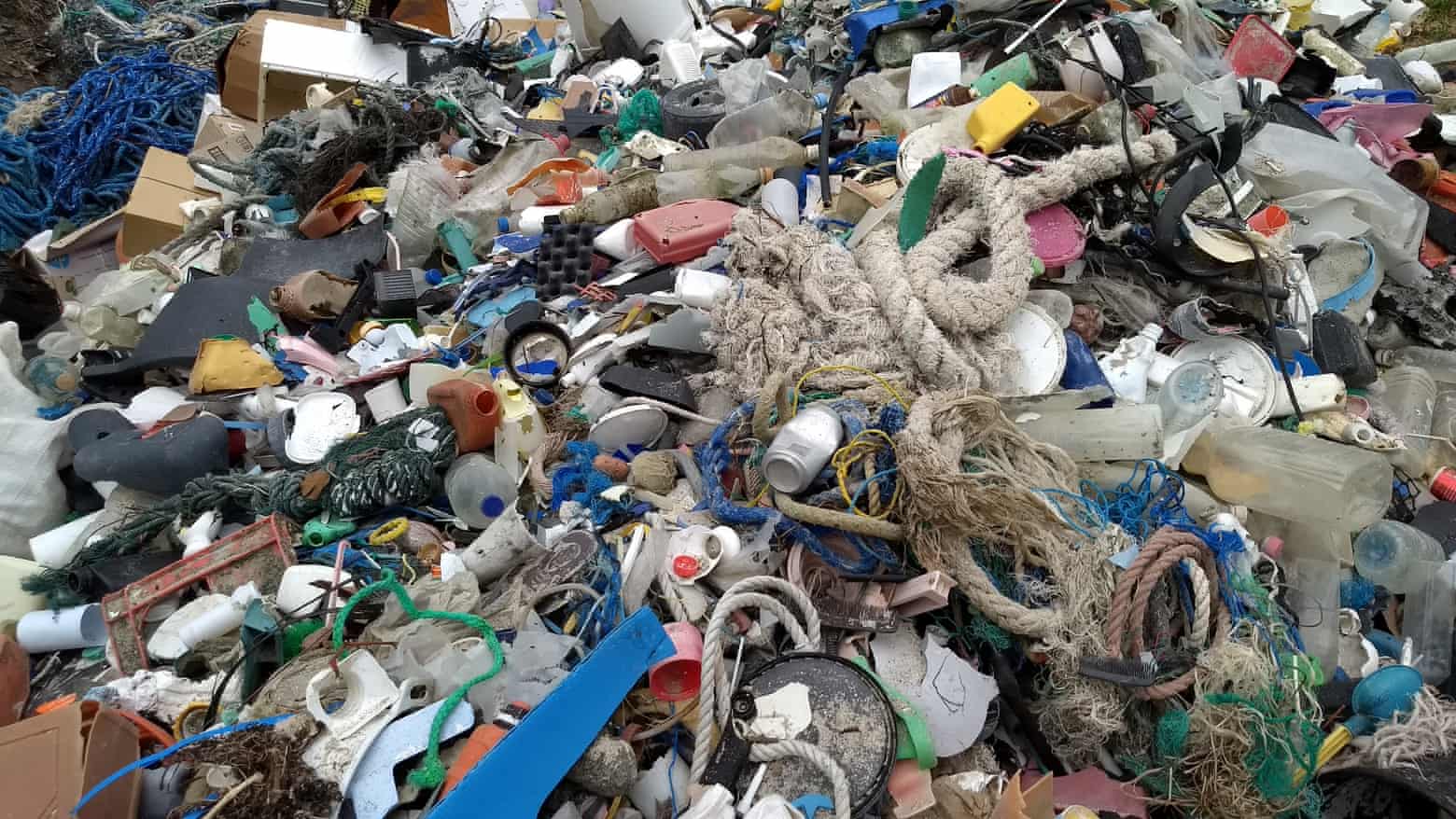 Online Articles
Australia, it's time to talk about our water emergency

Under climate change, rainfall will become more unpredictable. Extreme weather events such as cyclones will be more intense. This will challenge water managers already struggling to respond to Australia's natural boom and bust of droughts and floods.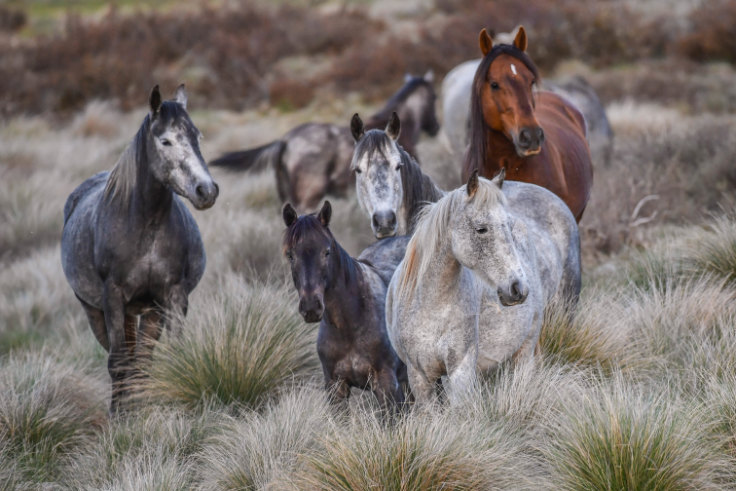 National parks are for native wildlife, not feral horses: federal court

Expanding numbers of feral horses roaming the Australian Alps – which are listed as a national heritage site – threaten the alp's ecosystems, soils and unique species. More feral horses is also an animal welfare issue, as horses face starvation during droughts and have been hit by cars in Kosciuszko.