Skip to Main Content
It looks like you're using Internet Explorer 11 or older. This website works best with modern browsers such as the latest versions of Chrome, Firefox, Safari, and Edge. If you continue with this browser, you may see unexpected results.
Libguides from other schools
Segregation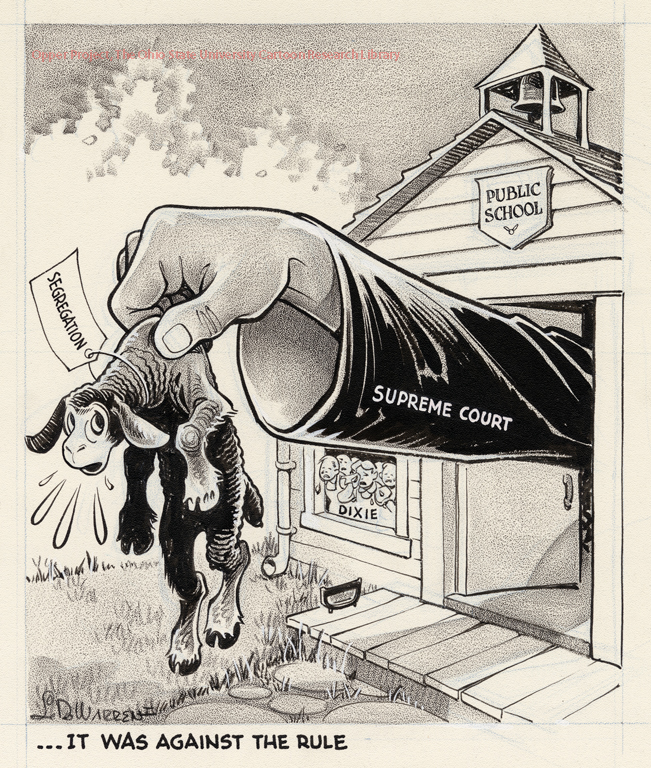 Human rights and liberties
History of the fight for freedom
Websites
America's Civil Rights Timeline

This timeline is produced by the International Civil Rights Center and Museum.

US Civil Rights Movement

This resource by ABC Splash contains information and video clips about the inequities experienced by African Americans in harlem in 1968 and the actions taken in a revolution of right against wrong.

Civil Rights Movement

This website is produced by the History Channel and provide many links to articles, videos, pictures and speeches on the civil rights movement in the US.