These DVDs are available from the library
A Courageous Heart : 940.53 SEN
Irene Sendler was one of the most remarkable and unlikely heroes of World War 11, risking her life repeatedly to save the lives of over 2500 Jewish children and babies during the Nazi occupation, Discovering what was actually happening in the Warsaw Ghetto she divised a plan.
http://www.irenasendler.org/thestory.asp - article of the student discovery of Irene Sendler
Something the Lord made : 791.437 SOM
Medical discovery
Alfred Blalock (1899-1964), a cardiologist (therefore, self-confident to the point of arrogance), leaves Vanderbilt for Johns Hopkins taking with him his lab technician, Vivien Thomas (1910-1985). Thomas, an African-American without a college degree, is a gifted mechanic and tool-maker with hands splendidly adept at surgery. In 1941, Blalock and Thomas take on the challenge of blue babies and invent bypass surgery. After trials on dogs, their first patient is baby Eileen, sure to die without the surgery. In defiance of custom and Jim Crow, Blalock brings Thomas into the surgery to advise him, but when Life Magazine and kudos come, Thomas is excluded. Will he receive his due?
Flim terms Glossary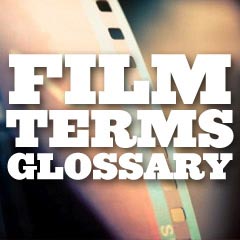 Journey to the centre of the earth
The Lance Armstrong Story
Shaun Tan - The Lost thing
Discovery Film - Libguides
Trinity Catholic College Discovery Film
Trinity College Pinterest
Go back to where you come from